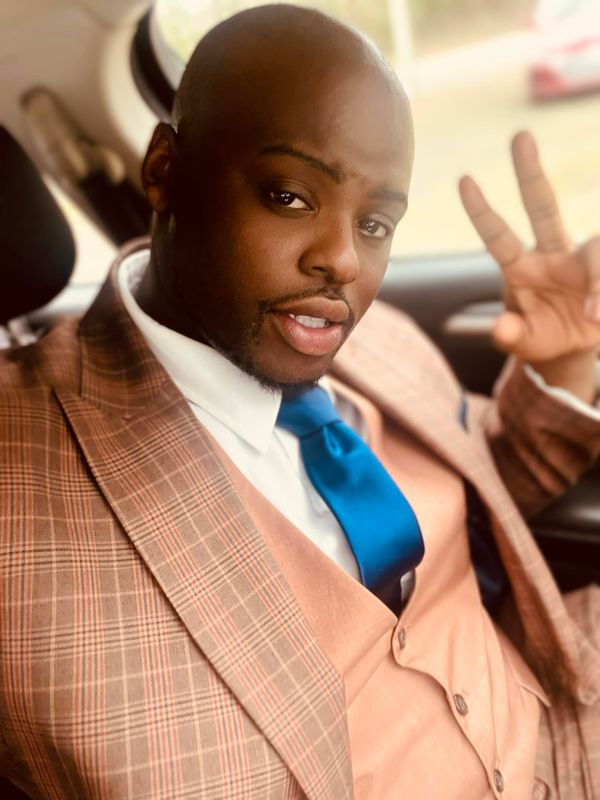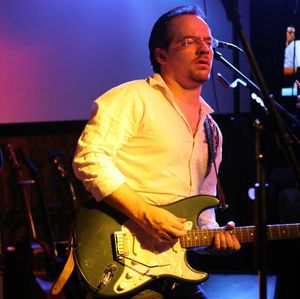 Anońio Davis Evans-Vocals
Antońio Davis Evans…Age 23 born and raised in Fayetteville, NC. At the age of 10 I found a passion in R&B and Rock and Roll. Growing up I listened to various artists, The Rolling Stones, Ike and Tina Turner, Wilson Pickett, and More….My music career started off as a little boy in Church singing and traveling with my grandmas choir at Holy Mission Secure Holy Church Of Christ. I went to Cape Fear High School, where I sang in the school choir and learned to read music. At the age of 13 I learned to play the piano, sang and played for First Baptist Church Of Stedman, NC from age 16-19. In 2019 I went off to Livingstone College as a business administration major and music minor. I began traveling with Livingstone College Gospel Choir under the direction of Dr. Christopher L Gray as my first experience traveling internationally and singing with many artists. Grammy Award winning and Sunday Best Winner Melvin Crispell lll, Lucenda Moore, and others. Not long after that I met up with BigCityBandNC…I cannot wait what's in store for us..I'm greatly appreciative yet excited for this experience!
DANIEL SKEEL - GUITAR/VOCALS  

Daniel Skeel, aka Danny, has played music professionally since the age of 21, playing his first professional gig as a solo acoustic act in Greensboro NC, not long after his 21st birthday. Since then he has been a part of numerous bands, playing with some of the great unknown talents of the Carolinas.

Danny started up a band in Greensboro called TCU but after years of playing with them and honing his skills, he departed after 7 years to accept a gig with the Marsha Morgan Band in North Myrtle Beach playing beach music. After his stint with Marsha, he soon moved back to Greensboro and started up the band he is in now, Jukebox Revolver with his good friend and former TCU band mate drummer Nick Savoyski and the rest is history from there.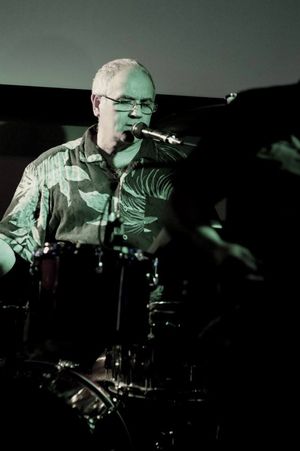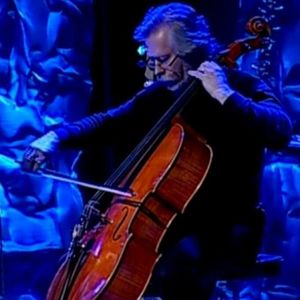 NICK SAVOYSKI - DRUMS/VOCALS

Nick Savoyski has been a staple of the triad music scene for the past 10 years since his move from the Great state of California.  Nick has a vast experience in the music business spanning from coast to coast.  While residing in California where he met and married his wife Robyn, who herself has a impressive career in music, Nick played with many notable players and shared the stage with legends such as B.B. King and Emmy Lou Harris, as well as stepping into legendary studios and recording with some incredible artist.  Upon moving to North Carolina, Nick helped in the founding of a TCU, a Greensboro based cover band with his friend and currently musical accomplice Danny Skeel.  Together in TCU they created a strong fan base and an eclectic song list that was improved upon when they joined forces gain in Jukebox Revolver.  While in TCU they were written up by former Rollingstone's writer, Parke Puterbaugh. Now on a new musical journey, Nick is helping to take Jukebox Revolver to new heights with the help of lead singer Antawon Ingram, Bass guitar Jeff Hatley and lead guitar Danny Skeel. And as Nicak always says, "The best is yet to come."   
JEFF HATLEY
     Jeff Hatley who is originally from Charlotte embarked upon a lifelong musical career in grade school bands and orchestras on various wind instruments, and found his passion for the bass at the suggestion of friends. After first developing callouses on influences of The Doobie Brothers, Earth Wind and Fire, and The Eagles, he moved to prog. rock via Yes who remains one of his favorites learning the melodic role demonstrated by Chris Squire. Jeff's skill as a quick learner and solid reader found him opportunities in big band jazz, churches, and even a show with The Fifth Dimension on a tour stop in Charlotte. He adopted cello as an adult and set bass aside for a number of years performing with The Charlotte Philharmonic Orchestra. A job transfer resulted in his relocating to central Carolina where he resumed bass along with cello in numerous bands, having some amazing opportunities opening for groups such as STYX, ZZ TOP, Leon Russell, Eddie Money, Toad the Wet Sproket, as well as live broadcast appearances on WUNC and WCNC TV. Jeff is employed as a design engineer in a multinational electronics firm but holds musical performance with great friends and players as his continuing ambition. Jukebox Revolver is a cherished opportunity furthering this endeavor.